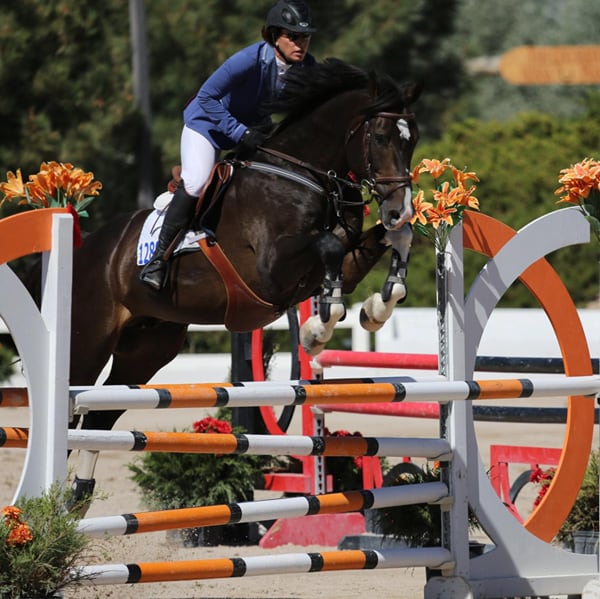 By trade an artist, Sharon McElvain began her exploration into art at the American Academy in Athens, Greece. She was influenced by art and art history during her extensive travels throughout Europe, the Mediterranean, Asia, and Russia with her family. After graduating from the University of New Mexico with a Bachelor of Fine Arts in Photography she worked for ArtPress International in South Carolina, specializing in color separation and art reproduction for printing. She continued to work as a graphic artist for Blue Feather Press after settling in Santa Fe, New Mexico.
Sharon's work has been featured in numerous gallery exhibits. She recently opened a gallery of work in Polvadera, New Mexico. Sharon's own gallery "The Pokey" Old Horse San Lorenzo Galeria located at 92 Polvedera Road houses Life Force, a collection of work that captures the very essence and vitality of life in a stunning display of artistry. The gallery is open by appointment. You can view some of Sharon's work online at www.sharonmcelvain.com.
On the show circuit, Sharon is well recognized for her ability to capture the excitement and spirit of equestrian sport in startling clarity. Her photography has been featured in The Horse Junction, Sidelines, Holsteiner Magazine, CWD Magazine and iJump Sports, among others.
Sharon's artistic talent is prevalent in the detailed logos that have become symbolic representations of her passion for horses and the natural world. Logos of her design include Rancho Corazon, HIPICO Santa Fe, Grand Prix de Santa Fe, Caza Ladron, McElvain Energy and Wapiti. Her career with horses started after meeting Guy McElvain. Sharon has bred, started, and trained several Rancho Corazon progeny including the talented horse Courchevel. She piloted Courchevel to many wins in the Jr/AOs throughout his career and beyond. Sharon's mounts have included the licensed AHHA stallion, Cesar's Crack, Wotan and Lamarque with many successes. Sharon is currently partnered with No Nonsense Z, as well as a string of young prospects. Sharon has a continued presence on the West Coast's show circuit.